Photos by Richard Schumacher
John Hardy was presented with the Mid-Continent Region's Ken Cline Award at the NMRA's banquet on Saturday night.
Other Division members received awards for their models at the business meeting Friday morning. While there is no award for irony, our favorite went to John Lee who received the Testor's "Best Finish" award for his BN (what else?) GP50 engine. If you have been to any of our meetings, you know that John works for Badger Air Brush and sells and paints with Modelflex Paints.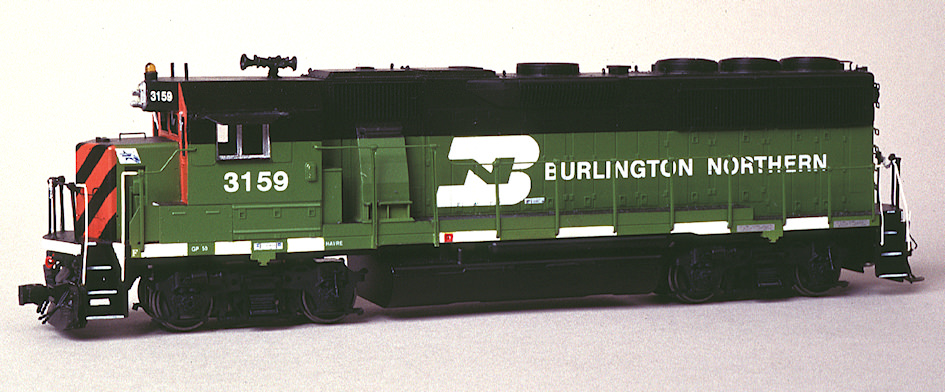 He did several hands-on clinics at the Convention. It's reassuring to know that the judging isn't "fixed." John's St. Louis Union Terminal (SLUT) caboose received third prize.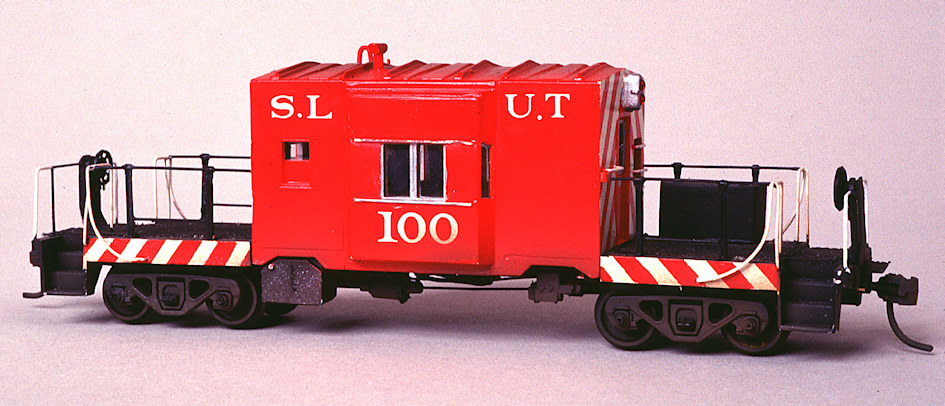 Don Taschner carted home a number of plaques, both popular vote and judged. He received merit awards and honorable mention for his rail car shed and his saw mill. The saw mill received the first place logging award from Timber News magazine and the first place popular vote for off-line structures.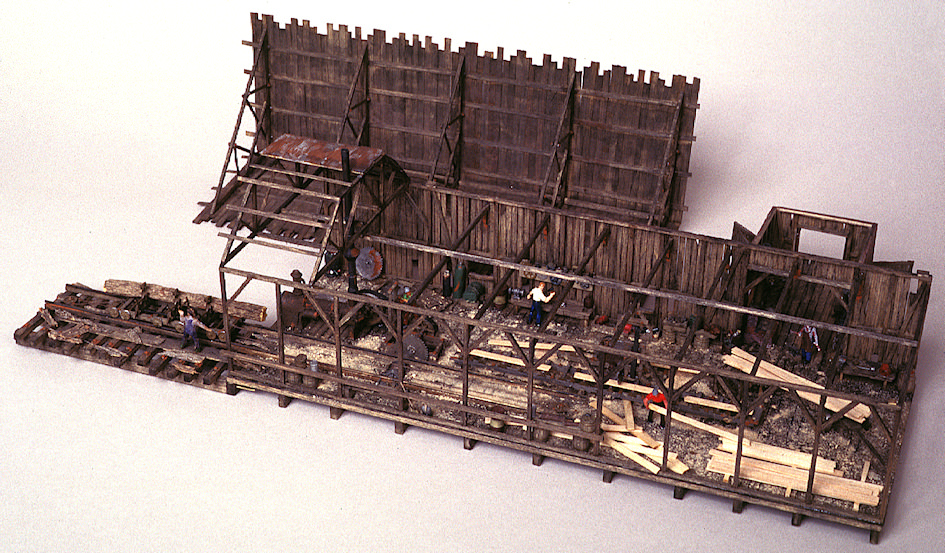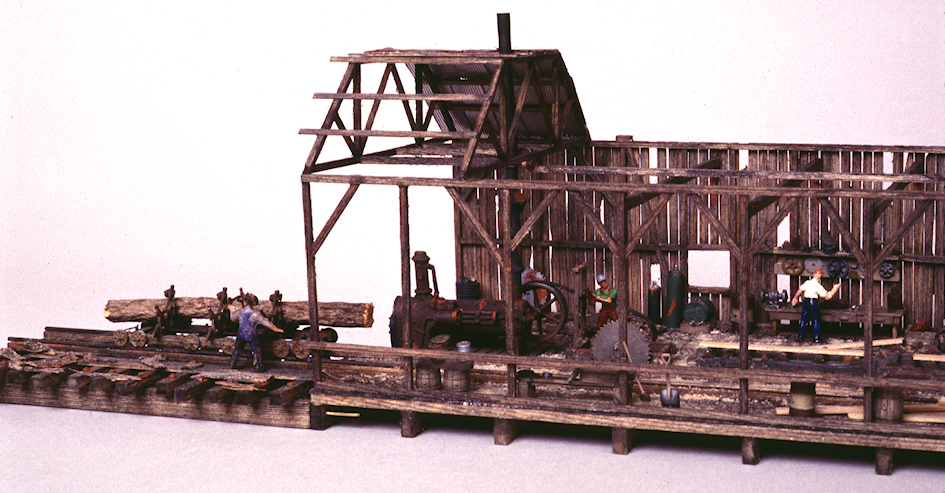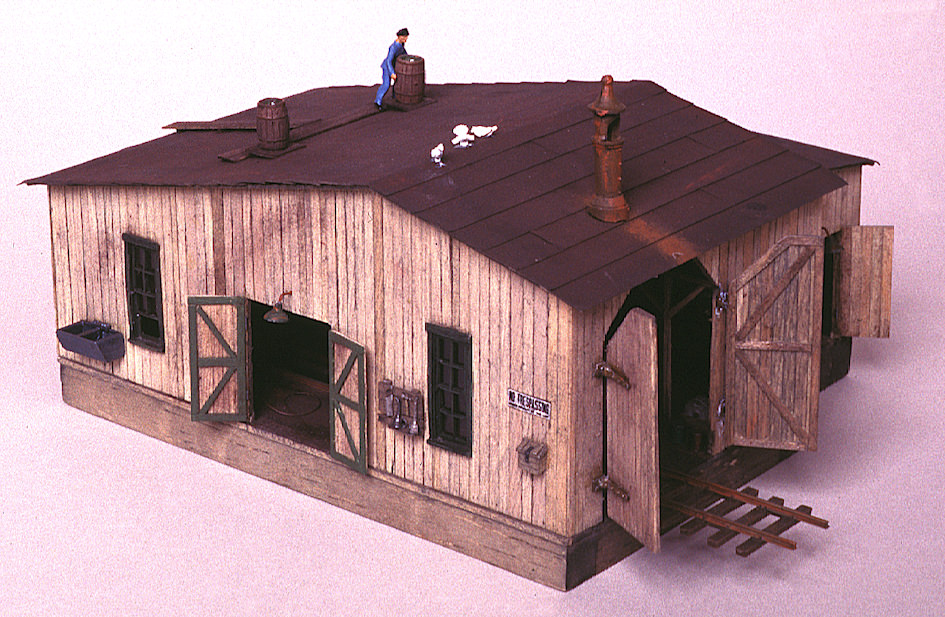 Don's D&RGW C-21 narrow gauge steam locomotive was awarded third place in the judged voting.

Richard Schumacher received the honorable mention in the prototype color print contest for his "KCS Generations."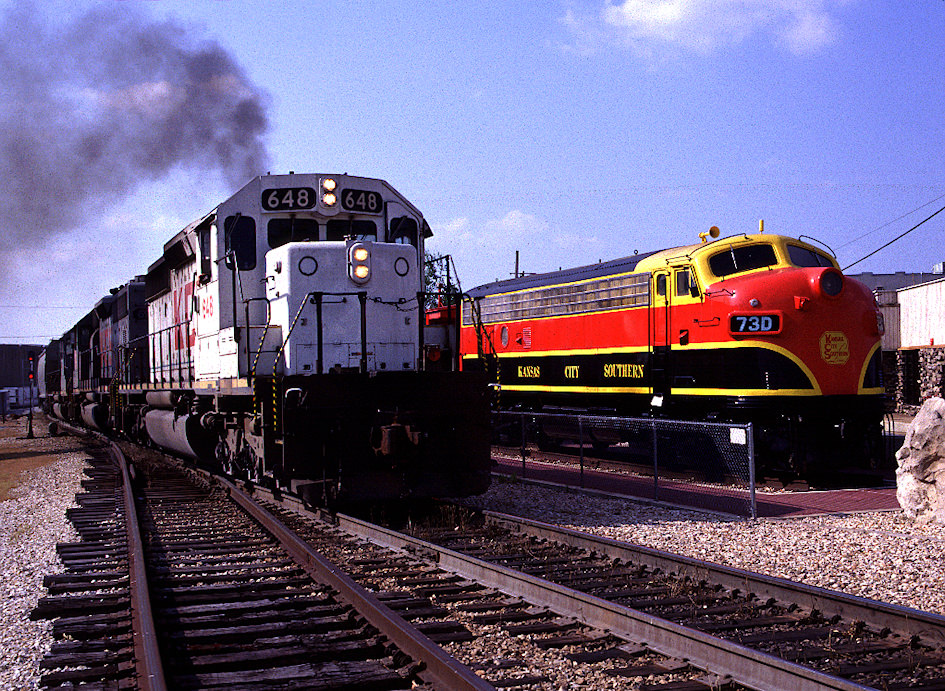 In the Arts and Crafts Division, Richard Batt's wife Ann Devine won third place in the original design category for a cross-stitched map of the Mississippi River with symbols of each state it passes through. She received second prize for railroadiana for a steam engine on a trestle cross-stitched on a baseball cap. Both entries won first place in the popular vote contest.