Photography by Dave Lotz
NMRA conventions and train show events feature a model and photo contest where entries are displayed to be viewed and enjoyed by other model railroaders and the general public. Any NMRA member may enter models and photos into these contests.
The following are the contest winners from the 2004 Gateway Division annual model and photo contest. Click to view a larger photo.

1st&2nd Generation Diesels First Place 2004 Blair Drazic

1st&2nd Generation Diesels Second Place 2004 John Carty

1st&2nd Generation Diesels Third Place 2004 John Carty

Steam Locomotive First Place 2004 Jack Stroker

Steam Locomotive Second Place 2004 John Carty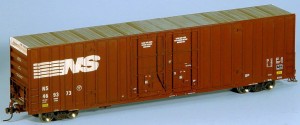 Freight Car First Place 2004 Chris Oestreich

Freight Car Second Place 2004 Chris Oestreich


Caboose First Place 2004 William F Schumacher Spirit of Railroading Award Don Taschner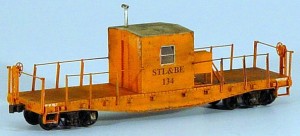 Caboose Second Place 2004 John Carty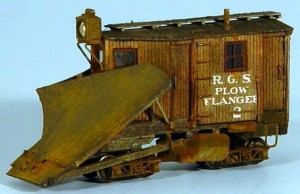 Maintenance of Way First Place 2004 Don Taschner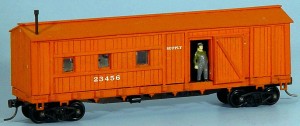 Maintenance of Way Second Place 2004 Rich Laux

Whole Train First Place 2004 Rich Laux

Whole Train Second Place 2004 Gateway Western Award Chris Oestreich (coal train)

Third Place 2004 Venita Lake (cookie train)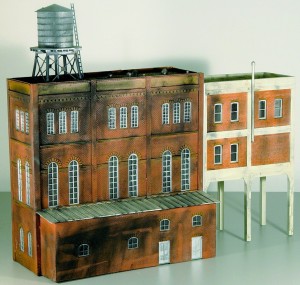 Online Structures First Place 2004 John Carty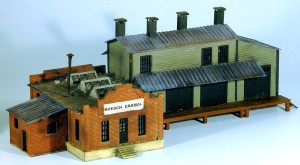 Online Structures Second Place 2004 John Carty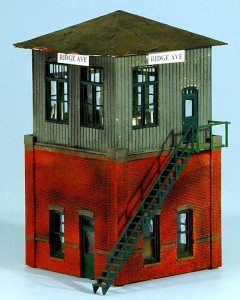 Online Structures Third Place 2004 John Carty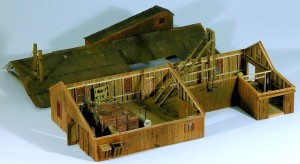 Offline Structures First Place 2004 Best of Show WHGK Architects Award Don Taschner

Diorama First Place 2004 Jack Templeton
Prototype Color Print First Place 2004 Marvins Camera Award Mike Oestreich
Model Color Print First Place 2004 Fred Stephan
Model Color Print Second Place 2004 Chris Oestreich
Model Color Print Third Place 2004 Fred Stephan